At Main Street Oral & Facial Surgery we are proud to offer a wide gamut of oral surgery treatments for you and your family.
Discover all our Treatments
A dental implant is a titanium root that is inserted into the jawbone to replace the root of a natural tooth. It serves as an anchor to support either individual, multiple or an entire arch of replacement teeth.
Here are some of the most important benefits that dental implant treatment provides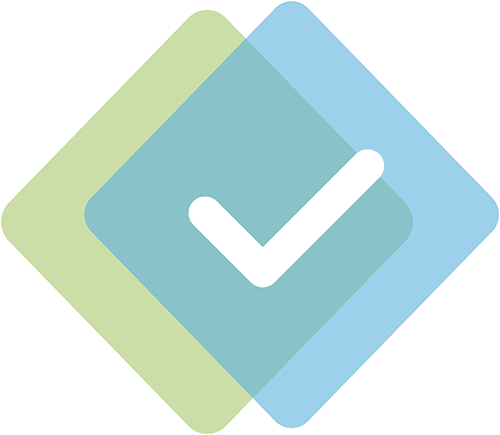 Dental implants closely resemble natural teeth. They look, feel and function like natural teeth.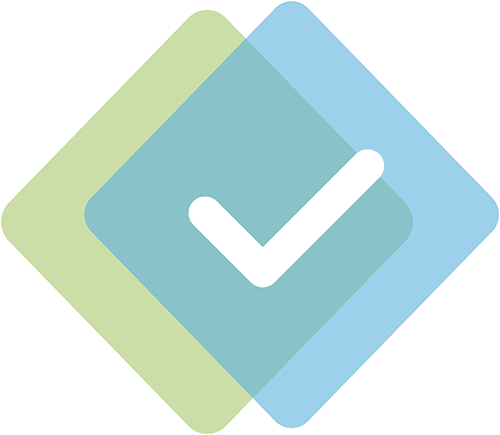 Dental implants help preserve bone that otherwise would naturally resorb when teeth are lost or extracted.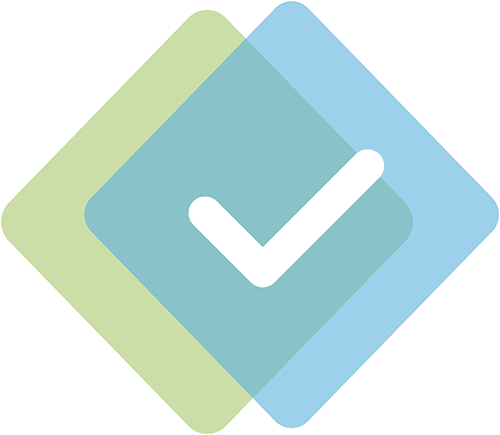 Dental implants have long-term success with a success rate well over 95%. With proper oral health care, dental implants can last up to a lifetime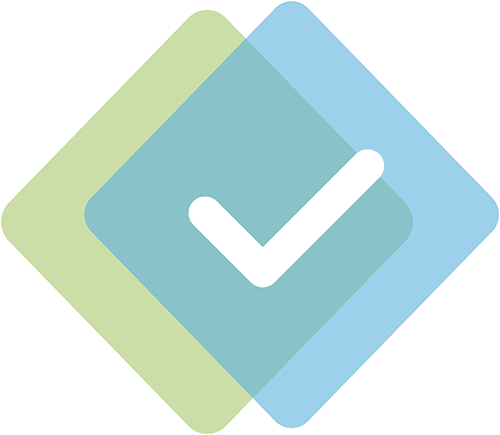 Dental implants allows patients to regain their confidence in eating, smiling and speaking
Dental implant treatment has the power to transform the quality of life of patients. Find out why dental implants have been considered as a preferred method of treatment to replace missing teeth.
Consultation Day
At your initial consultation with one of our Oral & Maxillofacial Surgeons, we will assess your condition.


X-rays or CBCT scans will be taken at this appointment in order to create surgical implant guides.


Together a personalized treatment plan will be created, and a preferred anesthesia method will be chosen.
Surgery
Your chosen anesthesia method will be administered before starting the surgery to ensure you do not feel any discomfort during the procedure.


The surgical procedure for dental implant placements takes about 30 to 60 minutes for singular implants.


For multiple implant placements, the surgery can take from 2 to 3 hours.


Once the surgery is finalized, you will be given time to rest before a driver can take you home.
Recovery
After your surgery, you will return home to begin the healing process.


You may have been outfitted with a temporary crown to wear during this time.


We have found that many of our patients are back to their regular routines after just a couple of weeks; however, the fusion of the implant with the jaw bone will take a bit longer. This amount of healing time varies depending on the quality and quantity of bone in the jaw as well as a few other factors. Your doctor will discuss all of this with you so that you are fully informed before your procedure takes place.


Follow-up care appointments are often scheduled to ensure that you are healing well.
Abutment placement
After the initial phase of healing, the oral surgeon will place an abutment (support post) onto your dental implant during one of your follow-up visits.


The abutment is the piece that will connect your new crown to your implant.
Crown placement
The final phase of dental implant treatment is the placement of a custom-created crown on your dental implant by your dentist.


You're now ready to reap the benefits of having chosen dental implant treatment; A full smile, no more limiting food choices and a restored confidence.
Pre and Post operative instructions
Our team has put together pre and post-surgery instructions for our patients. If you're undergoing IV sedation for one of your procedures, please make sure to follow our indications.
Need Help or More Information
Learn more about our trusted practice & the services we offer