We want your patients to leave with a smile each and every time. You may refer patients to our office by filling out our secure online Referral Form
To take the best care of your patients, delivering the highest quality of specialized oral surgery care, in an environment that puts safety and comfort first.
Why choose Main St. Oral and Facial Surgery?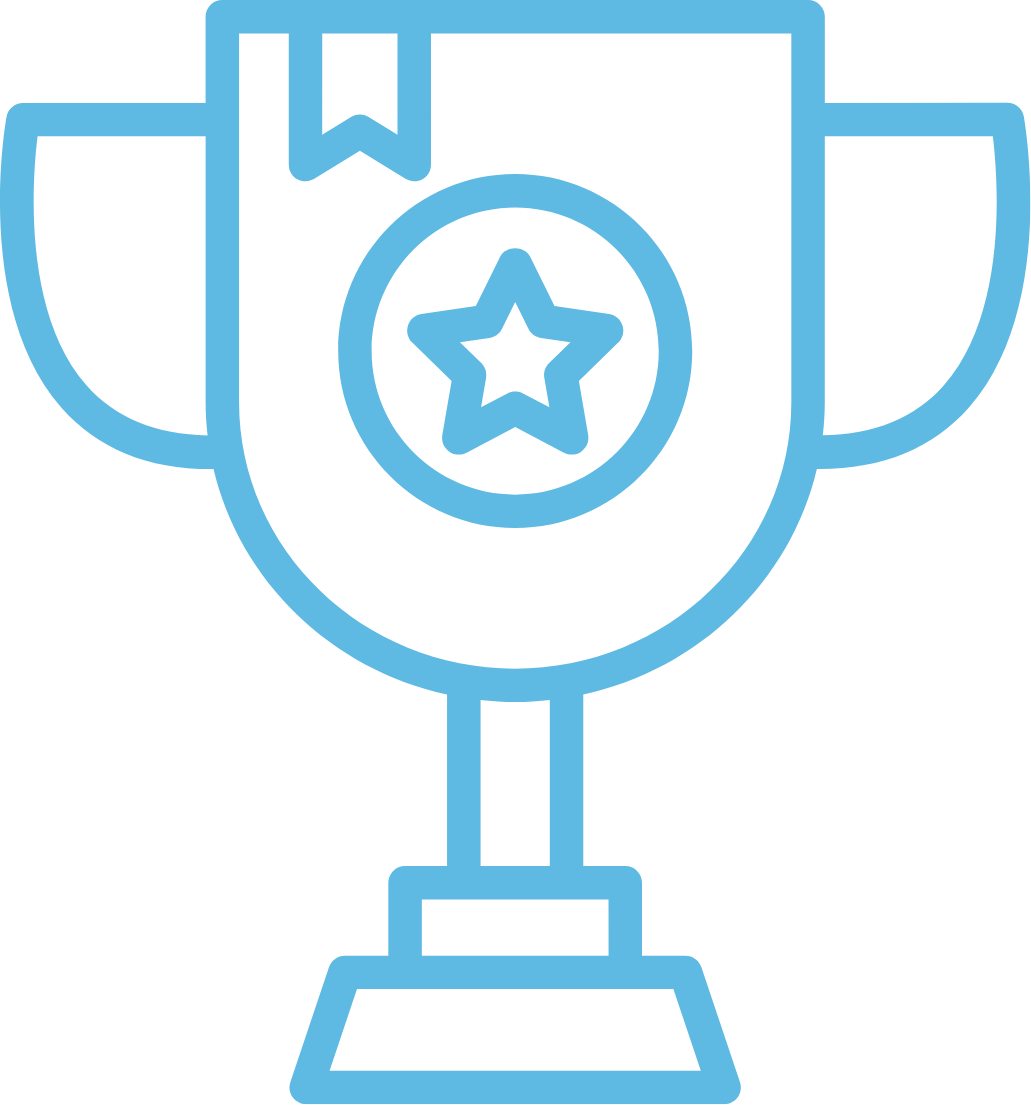 Surgical excellence and expertise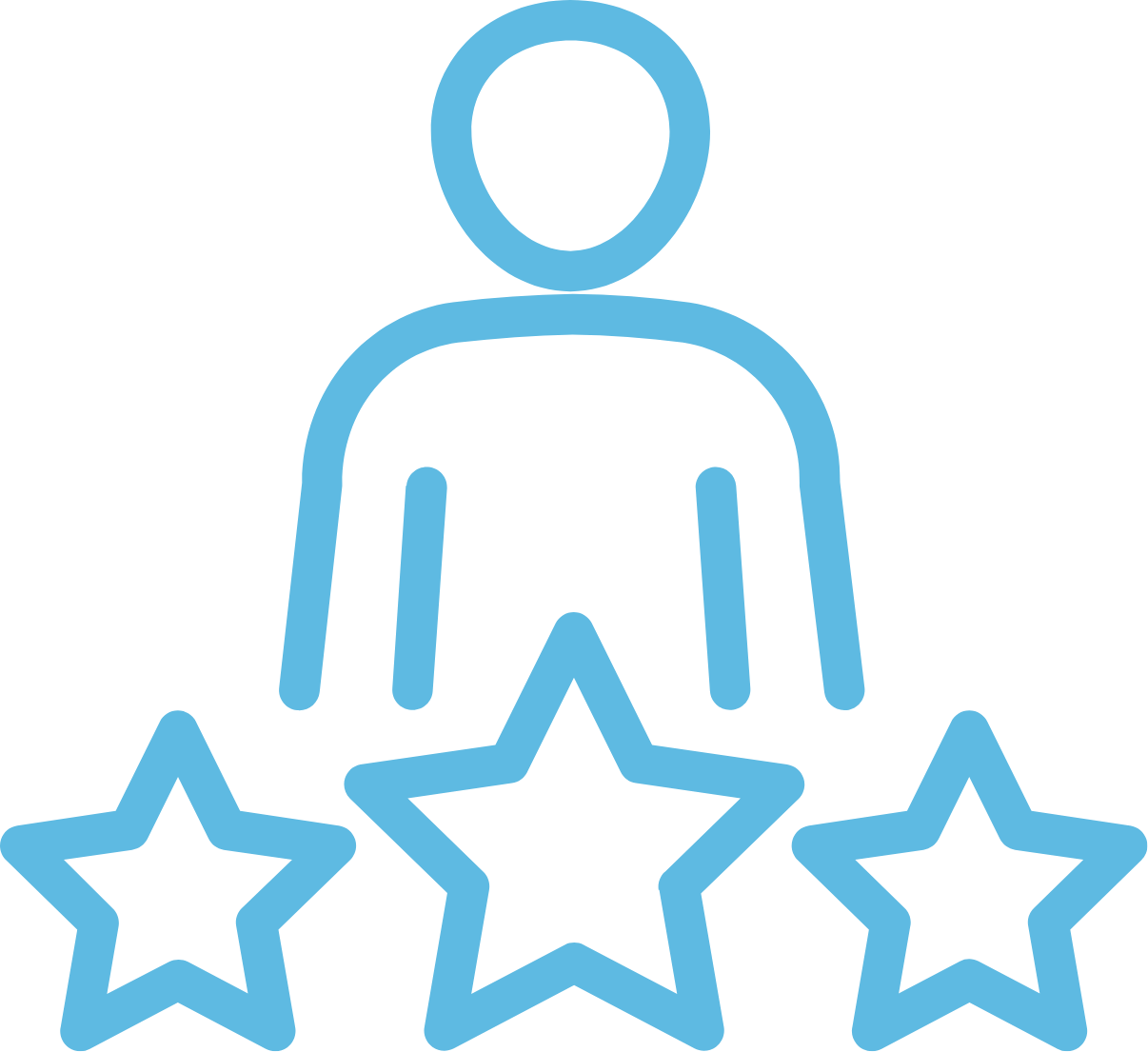 Unique VIP patient experience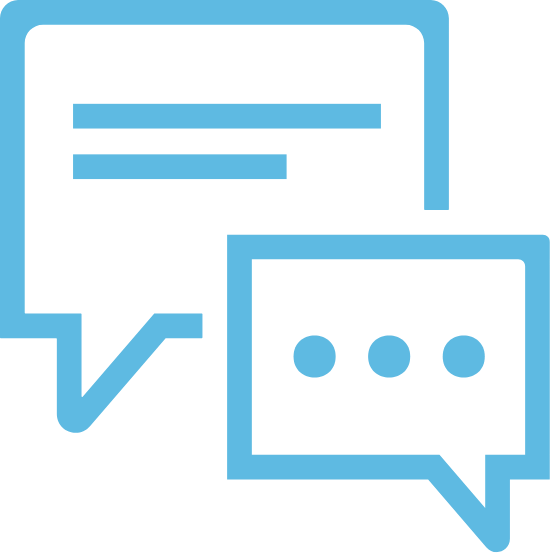 Communication and connection with our patients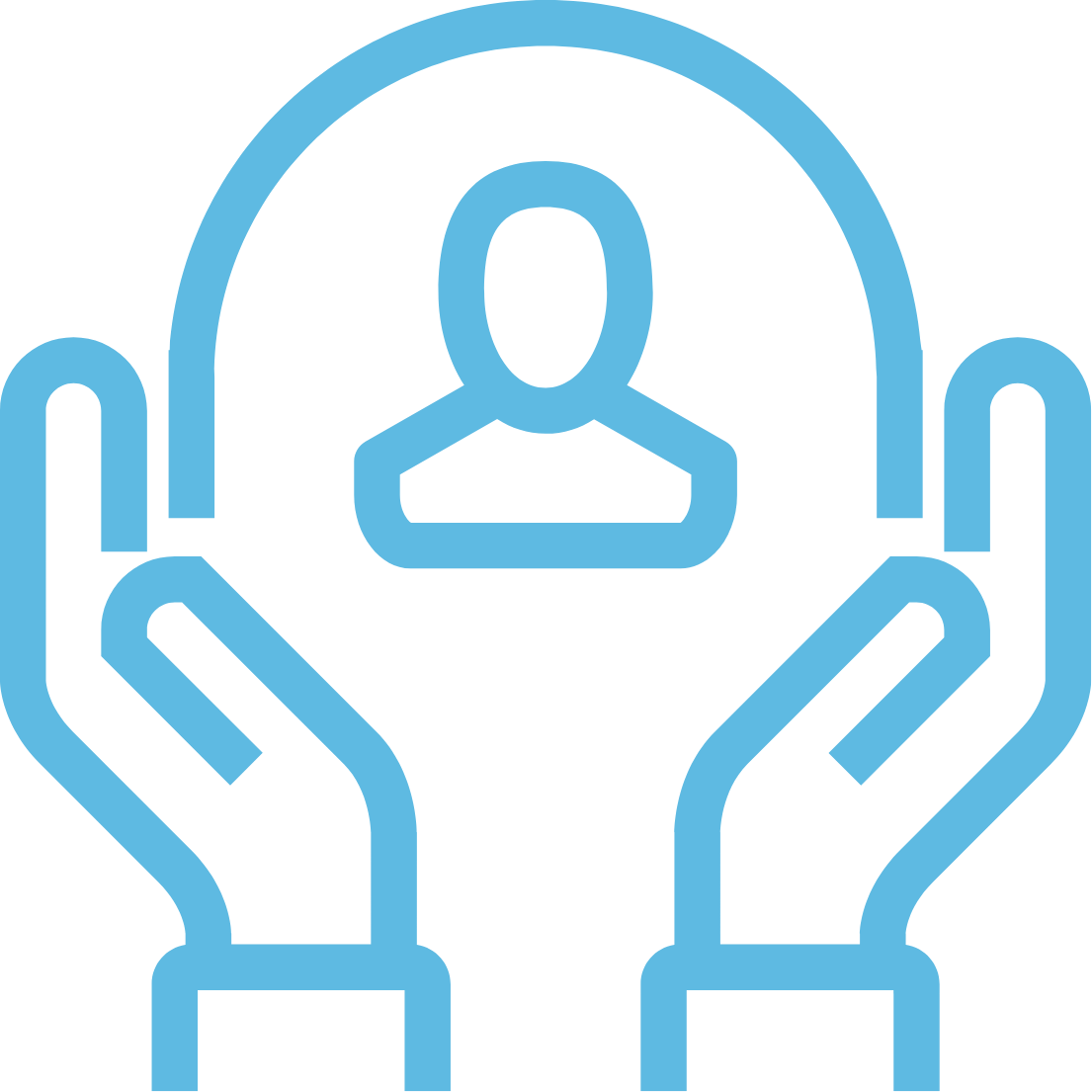 Team Approach & friendly staff
Looking to book an appointment?
We appreciate the opportunity to care for you at Main St. Oral & Facial Surgery.
Learn more about our highly-trained and welcoming team
Dr. Esmail & Dr. Girn and their team provide the highest quality oral surgery care for patients of all ages with optimal comfort in mind.