Helping You Every Step of the Way.
Are you a new patient? Fill in our New Patient Intake form
Pre and Post operative instructions
Our team has put together pre and post-surgery instructions for our patients. If you're undergoing IV sedation for one of your procedures, please make sure to follow our indications.
An outstanding patient experience, where patient success is our highest priority.
Why choose Main St. Oral and Facial Surgery?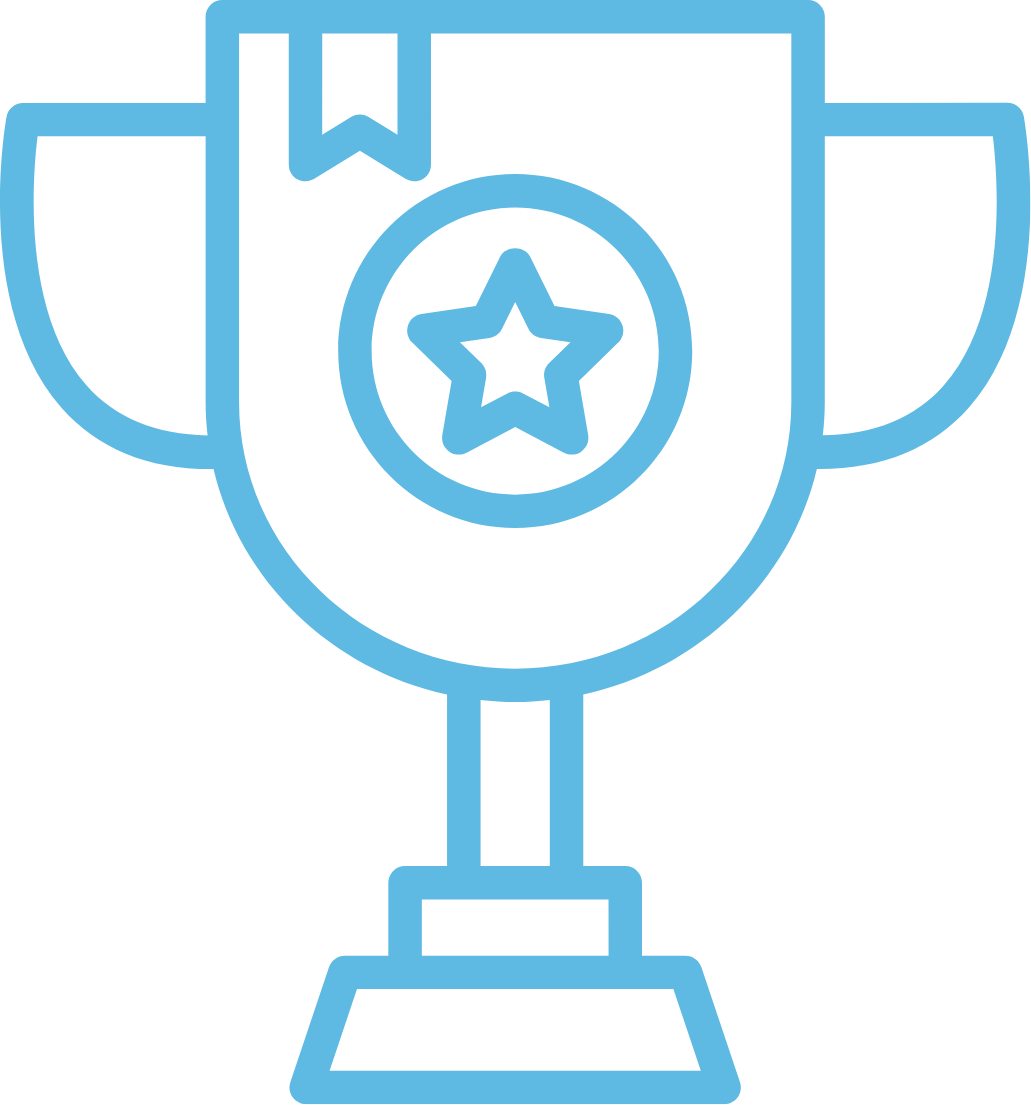 Surgical excellence and expertise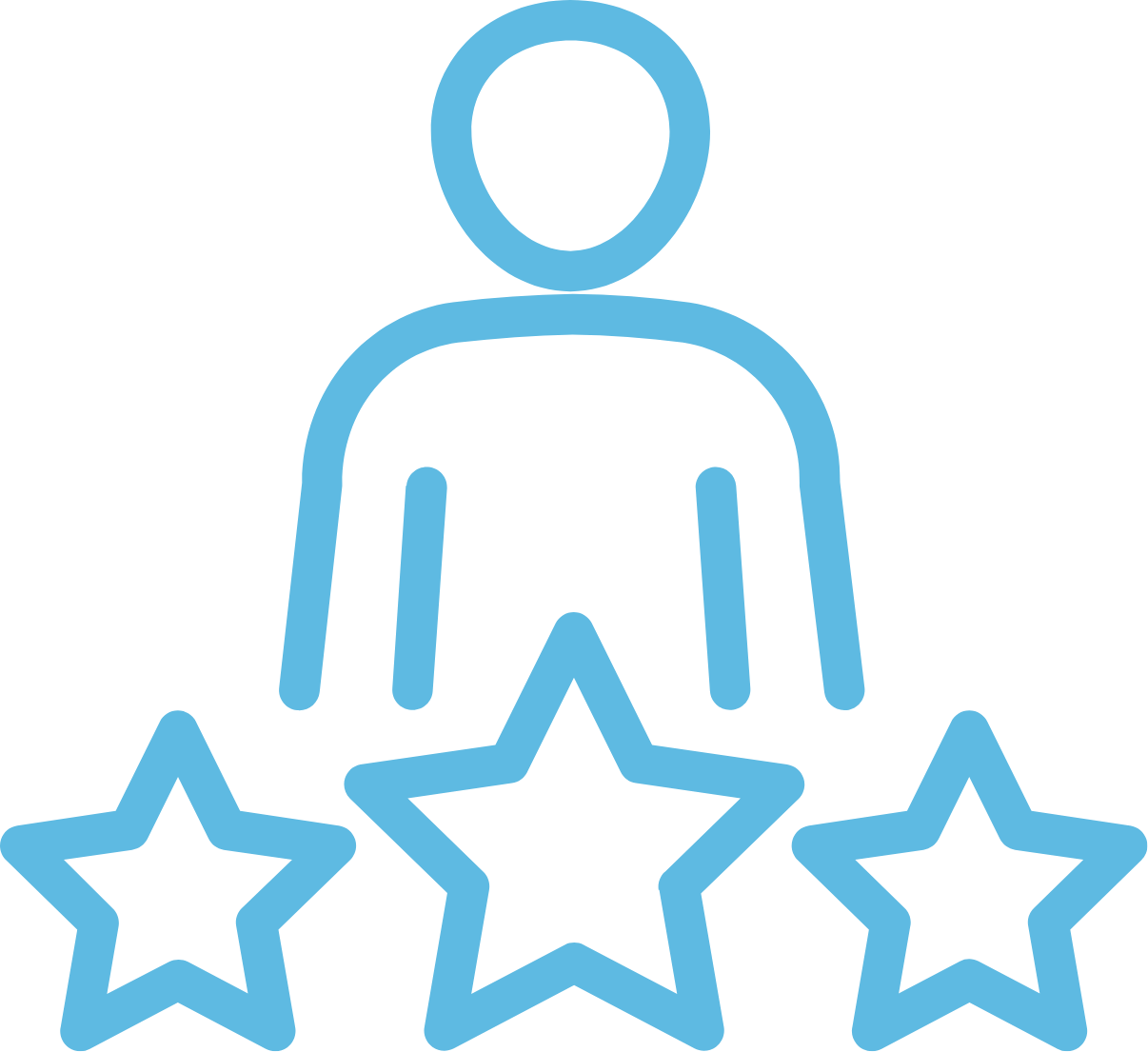 Unique VIP patient experience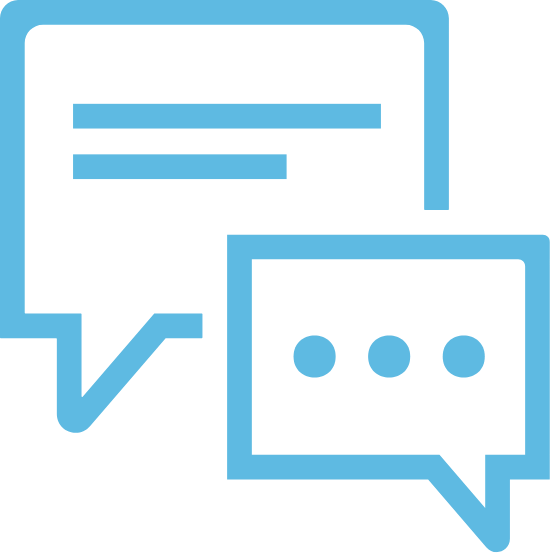 Communication and connection with our patients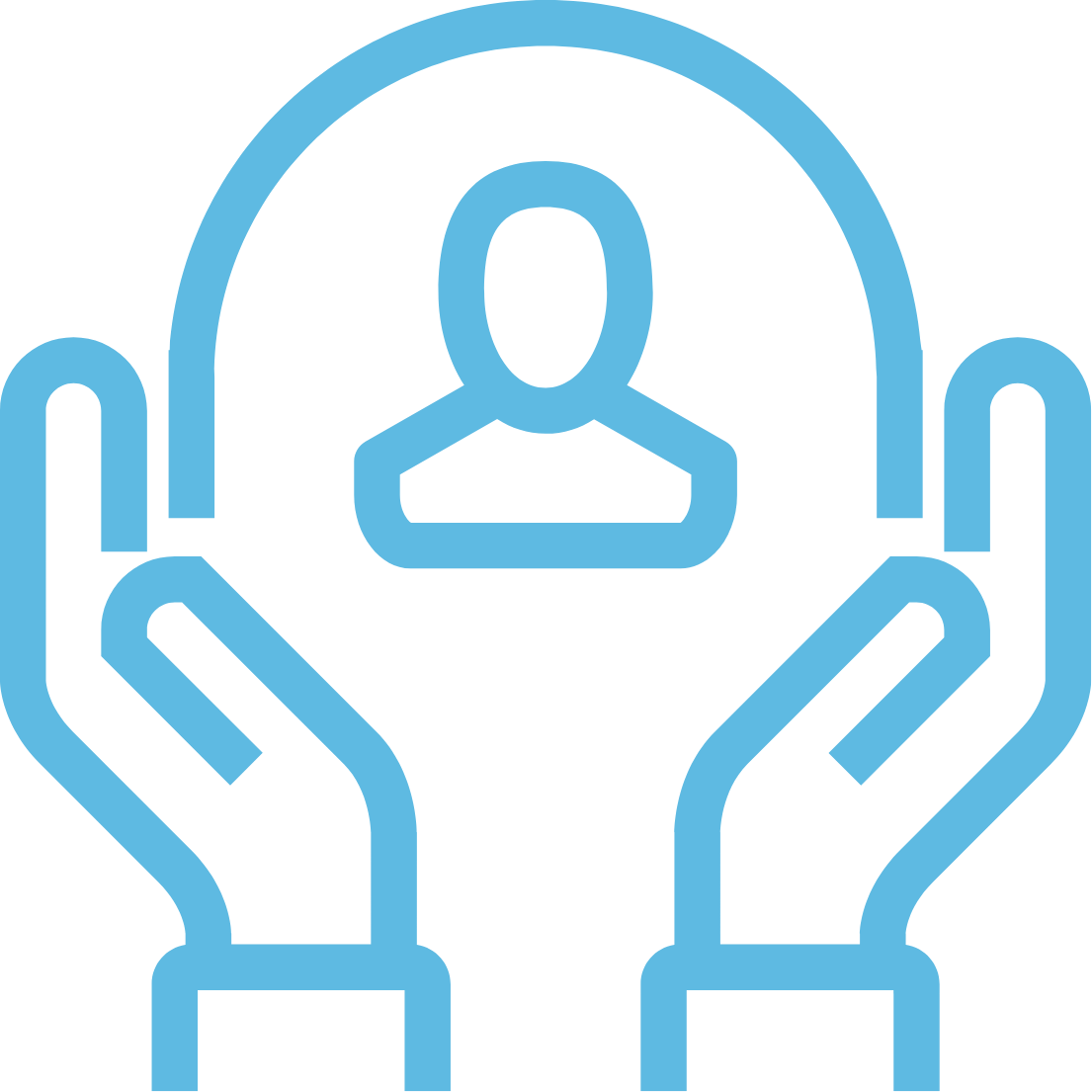 Team Approach & friendly staff
Our surgeons- Dr. Jaspal Girn and Dr. Nayeem Esmail - and team are highly trained, experienced and licensed to administer various types of anesthesia in a safe and comfortable manner to our patients.
Dr. Nayeem Esmail and Dr. Jaspal Girn will present you with an anesthesia option that is the most appropriate for your needs. The selection of anesthesia techniques is usually determined by the level of patient anxiety and complexity of the surgery. Both options presented will control pain, and will make the surgery very comfortable.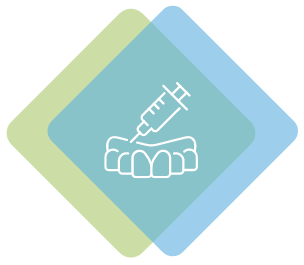 Local Anesthesia
As its name implies, local anesthesia removes sensation in a local part of the body. This is the most usual freezing used by dentists. The patient remains conscious during the procedure, but will not feel any pain or discomfort.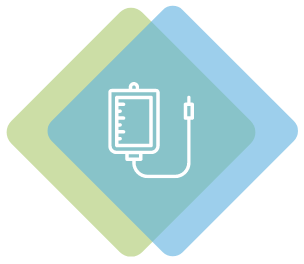 Intravenous Sedation
(IV Sedation)
IV sedation is the most widely used form of anesthesia for wisdom teeth removal surgery. With IV sedation the patient enters a sleep-like state, while still being conscious the patient is unaware of the procedure as it occurs.
Learn more about our highly-trained and welcoming team
Dr. Esmail & Dr. Girn and their team provide the highest quality oral surgery care for patients of all ages with optimal comfort in mind.