Welcome to Main St. Oral & Facial Surgical Centre in Vancouver, B.C, the practice of Dr. Nayeem Esmail & Dr. Jaspal Girn.
We pride ourselves on delivering the highest quality oral surgery care with honesty, respect, and compassion for patients of all ages with optimal comfort in mind.
Our highly trained Oral and Maxillofacial Surgeons- Dr. Nayeem Esmail and Dr. Jaspal Girn- will examine you and assess whether your wisdom teeth present a problem at the moment.
A dental implant is a titanium root that is inserted into the jawbone to replace the root of a natural tooth. It serves as an anchor to support either individual, multiple or an entire arch of replacement teeth.
Full arch restoration is a treatment geared towards patients that have multiple missing teeth, have been wearing ill-fitting dentures and are looking for a more permanent and stable solution, and for patients who have faced severe tooth loss.
Corrective jaw surgery may be recommended when orthodontics alone cannot address a jaw issue. Your orthodontist and oral and maxillofacial surgeon will work in tandem to develop a treatment plan for you.
Putting Your Comfort & Safety First
Dr. Esmail & Dr. Girn's specialized surgical and anesthesia training gives them the ability to diagnose and treat the full scope of oral and maxillofacial conditions. From dental implant placement, bone grafting and wisdom teeth removal to complex corrective jaw surgery and full-arch restoration.
An outstanding patient experience, where patient success is our highest priority.
You'll appreciate the benefits of trusting our team
Helping You Every Step of the Way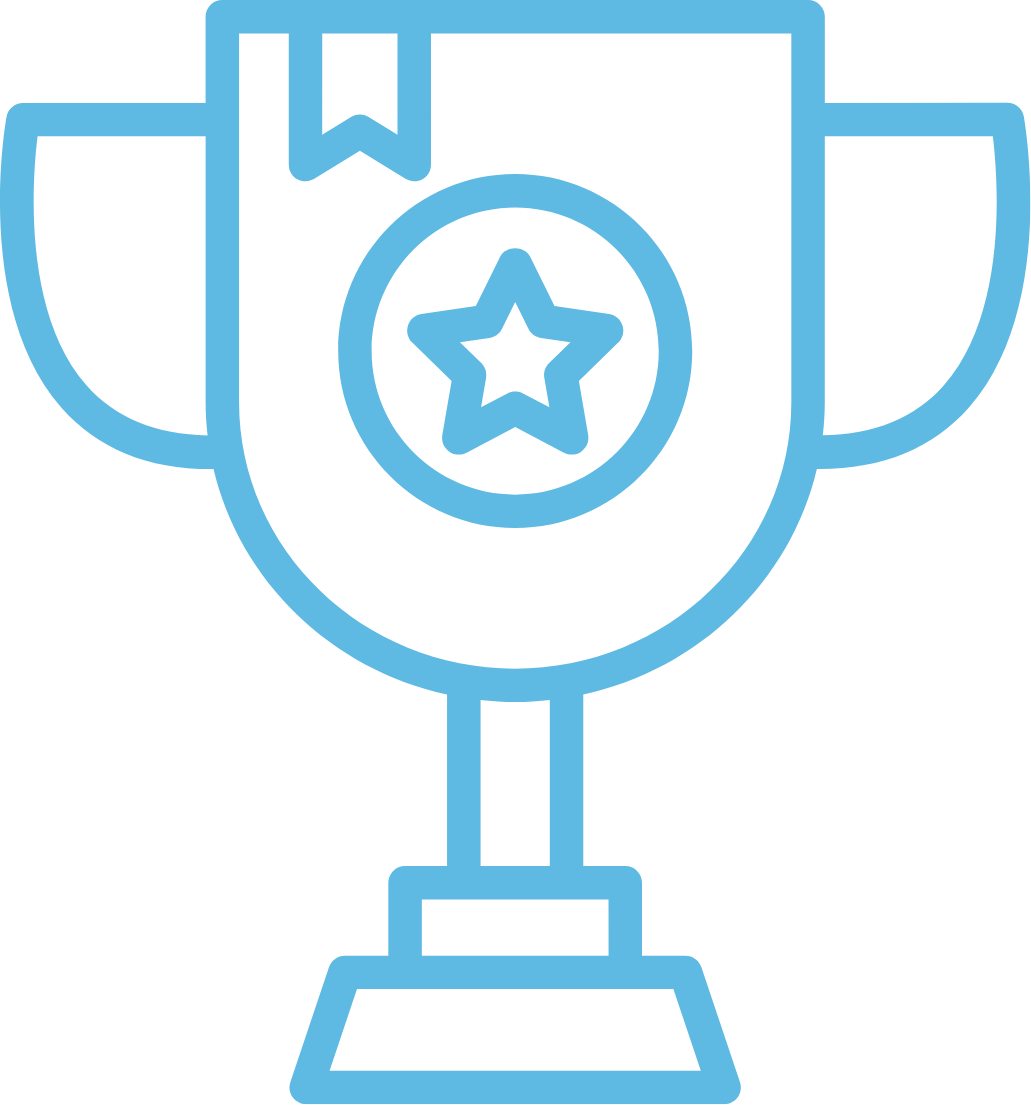 Surgical excellence and expertise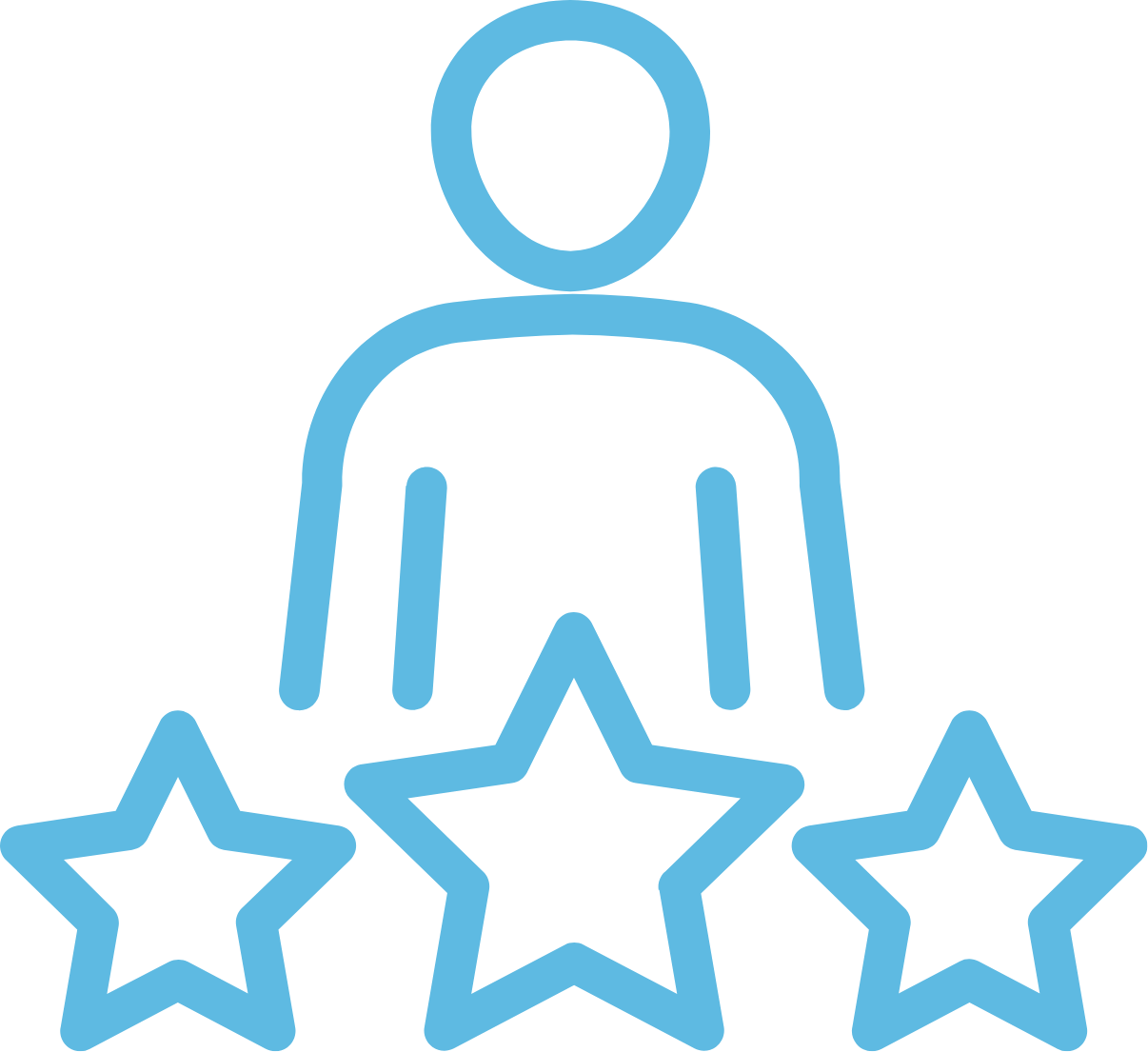 Unique VIP patient experience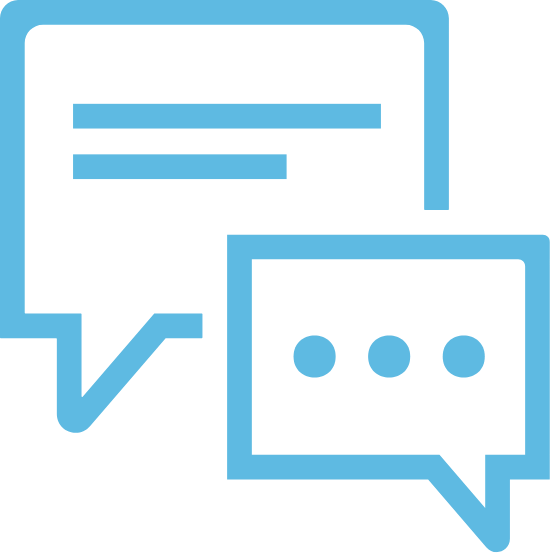 Communication and connection with our patients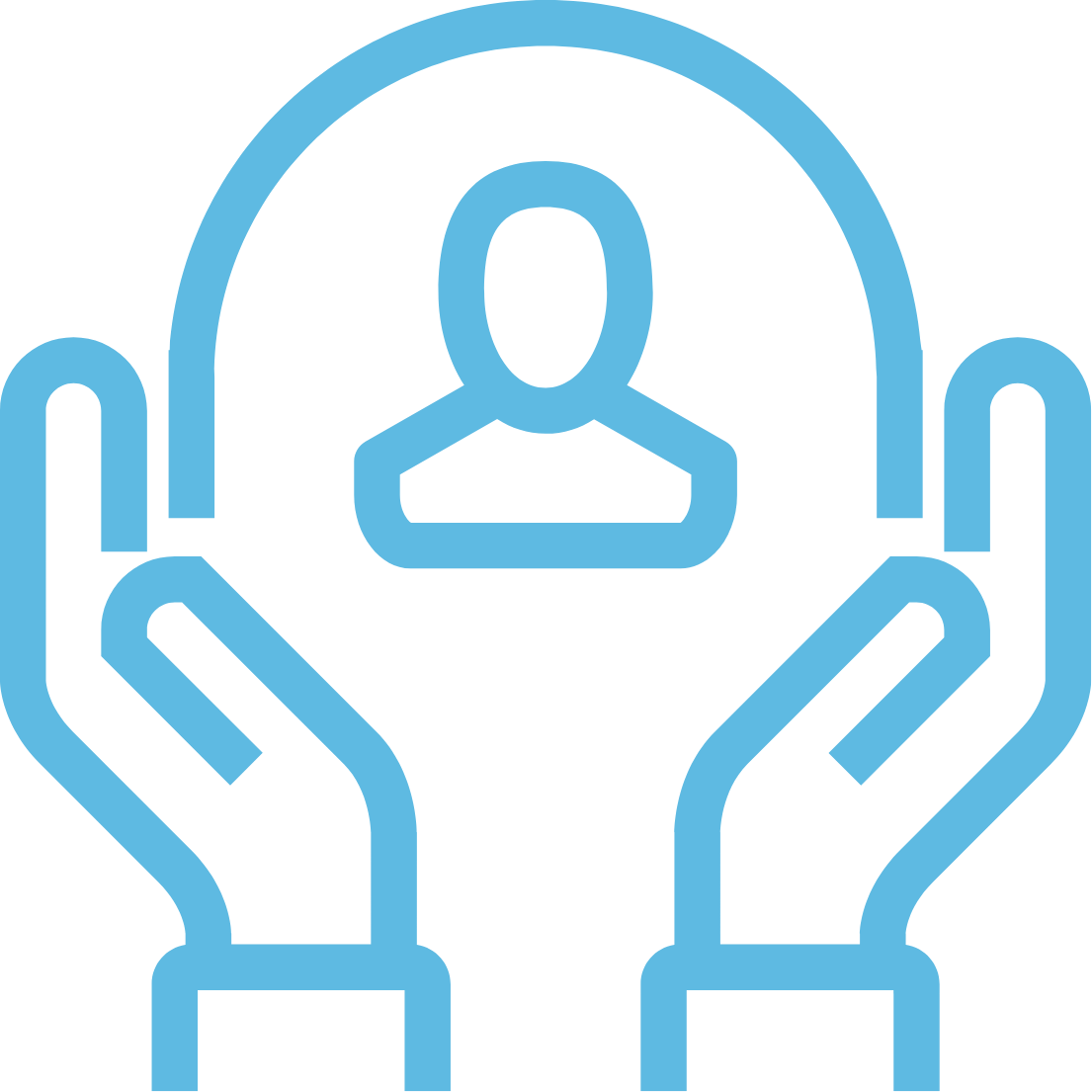 Team Approach & friendly staff
We want your patients to leave with a smile each and every time.
Our promise is to take the best care of your patients, delivering the highest quality of specialized oral and facial surgical services, in an environment that puts safety and comfort first.
We encourage you to browse our website to learn more about our trusted practice and the services we offer.
Feel free to call our office with any questions you may have or to schedule a consultation appointment. We appreciate the opportunity to care for you at Main St. Oral & Facial Surgery.